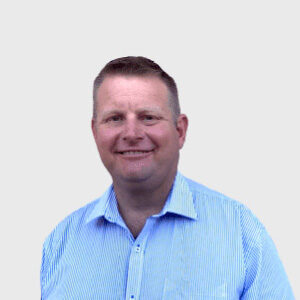 Anthony Pilat – Director
Anthony Pilat is the proud owner and operator of AP Solar & Batteries, a local family owned business which is committed to providing quality solar power and battery solutions to our valued customers to reduce and in some cases eliminate energy costs, all whilst helping the environment.
AP Solar & Batteries offer a vast range of high quality products and solar solutions tailored to individual energy requirements to suit both residential and commercial purposes.
Our experienced team will help you to determine the right system to meet your requirements and budget and ensure your solar system can sufficiently produce your household or business energy consumption needs.
You can be assured work completed by AP Solar & Batteries is expertly designed and comprises high quality panels, inverters and batteries. Our installers are highly qualified, experienced, fully licensed electricians who are CEC Installation Accredited.
Our commitment to providing quality and professional solar power installations, coupled with unmatched customer service and support is possible as we're locally based, our team are easily contactable to answer any questions and provide ongoing professional support.
Anthony is more than happy to answer any questions that you may have about energy efficiency in your home or business and can provide an obligation free energy assessment. Contact us today!