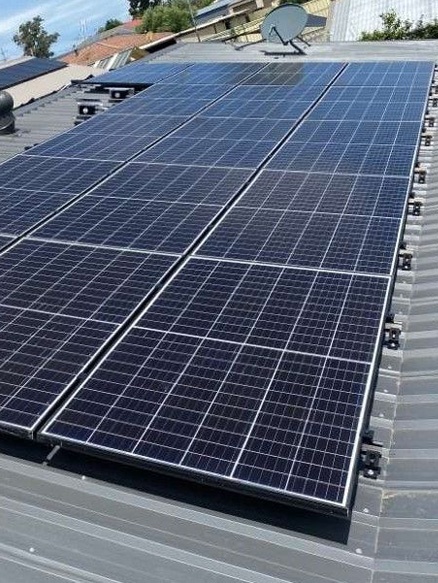 10.36kW Solar System Installation in Sunshine Coast & North Brisbane
Ideally, a 10kW solar system these days would consist of 27 to 35 solar panels. Thus, the system would need more or less 80 sq m of roof space, though that will depend upon the wattage of the panels.
How many panels do you need for your 10.36kW Solar System?
AP Solar & Batteries is one of the most competent names, offering flawless installation of a 10.36kW solar system at homes and businesses in North Brisbane and Sunshine Coast.
Indeed, 10kW solar systems are considered a handy investment for Australian homes that consume higher amounts of electricity or businesses with relatively lesser power consumption needs. This is where we come in the picture. Our highly trained technicians come up with a perfect installation of a 10.36kW Solar System in North Brisbane & Sunshine Coast, keeping an eye on your daily power consumption needs.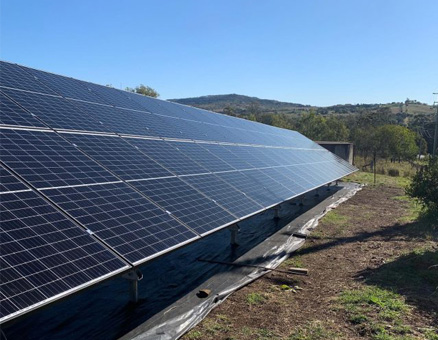 What will be the price of a 10.36kW Solar System?
One of the most significant reasons behind hiring AP Solar & Batteries is that the 10.36kW solar system price in North Brisbane and Sunshine Coast that you will have to pay will be a pretty reasonable one. This is despite the fact our technicians will put their best step forward and use all their knowledge and experience to come up with a flawless installation.
At AP Solar & Batteries, installation of a 10.36 kW solar system will involve setting up of 8kw Sungrow Premium Inverter with Sungrow Energy Meter and 27 x 370w Jinko Panels.
8 kw Growatt Inverter Growatt Energy meter 27 x 390w Jinko Tiger Solar Panels.
8.2kw Fronius Inverter with Fronius Smart Meter and 27 x 390w Jinko Tiger Solar Panels.
How much wattage a 10.36kW Solar System will generate?
The actual power output of a solar battery system depends upon a number of factors, and it's the same with a 10kW solar power system. The factors include:
Geographic Location (it depends upon the sunshine the location gets throughout the year – Brisbane will get a higher output than, say Hobart)
The Tilt Angle and the Orientation of the Solar Panel Array
Presence or Absence of any shade on the panels
Operating Temperature of the solar panels
As per the statistics, a typical 10kW solar power system in Sunshine Coast and North Brisbane will fetch you 39-41kW of electricity per day.